Did you know that Ab Extensions is associated with Leucan for the hair alternative program?
The various treatments given to young people often cause hair loss. For children and adolescents, experiencing such a change in their body image can have an effect on self-esteem and confidence. Leucan offers a program of hair care alternatives adapted and personalized to each person needs.
For more information on the program offered by Leucan, click on the link below.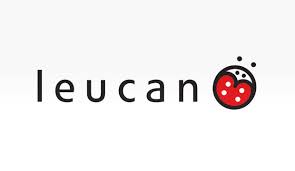 Have you considered making a hair donation?
Have you thought about doing a shaved head challenge?
For more information on the Shaved Head Challenge, click the link below.